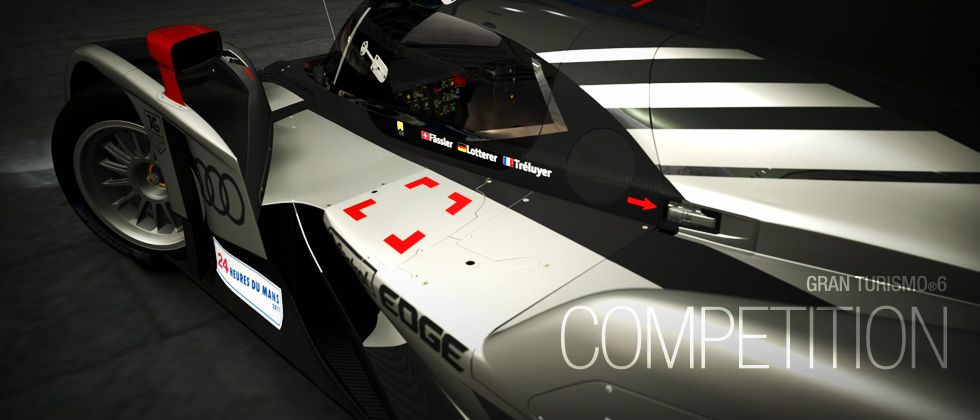 GT6 News
A raft of new Gran Turismo 6 info has been released. We newly announced cars as well as conformation of 2 new tracks, Ascari and a track aptly named, "Gran Turismo Arena".
Also a new GT6 trailer has been shown which demonstrates new Weather Changes, Time Changes and an Astronomical Simulation System.
In Particular interest is the new community features.
Players can create their own clubs, communicate with one another in the forums and organise race events for their members. It is possible to select from a private racing club, and a public racing club that is open to everyone
Still no in depth info but promising none the less and in line with what we do and offer here at Gran Turismo Arena.