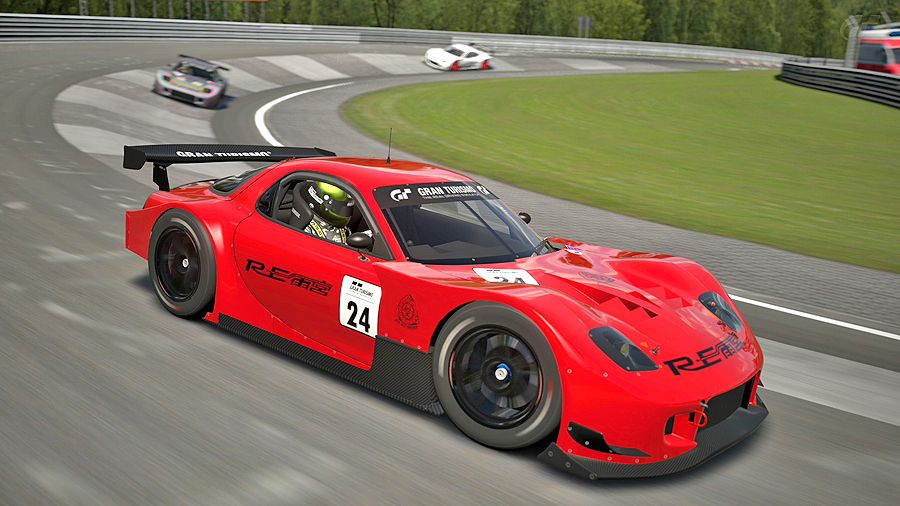 A stealth GT6 v1.13 update has been released fixing many bugs that were introduced in update v1.12. In particular and very important to the club racing at GT Arena is the fix that resolves the race replay function that was broken and made viewing replays a frustrating affair causing problems for members and Race Admin when reviewing replays.  The update is 9.5 megabytes and resolves the below issues.  As always there may be other fixes that are not documented.
Fixed an issue where engine and other sound effects were not being played back correctly during online races.
Fixed an issue where the system would occasionally freeze when 2 or more cars with additional gauges were racing against each other during an online race.
Fixed an issue regarding the ability to download and play back replays from the Online Rankings board after entering an event.
Fixed an issue where the game could potentially freeze when attempting to view a replay of an online race from the Gallery menu.
Fixed an issue where the "Client" display systems could possibly freeze when using the Multi-Monitor function during an online race.