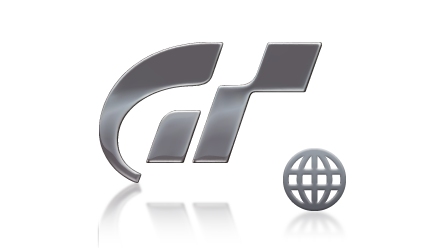 Just a message to those hosting official events. As some events are being ran across 2 divisions, Admin are not available to host across both divisions of any one event.


All members kindly hosting official events can you please ensure that all participants racing in your respective lounge have you added via PSN.


Also, if your are a designated host and you miss an event, it is vitally important that another event host is found, members advised and FR being sent once again to the new host.
Unfortunately as you all are aware GBRC Lobbiesdo not function in GT6. We eagerly await the new community features we were expecting with update 1.03 which we hope will see the light of day with update 1.04.
For those of you, in particular our new members that may want to get involved in GBRC's upcoming season, you can submit a qualifying timehere, and then go hunt for an event that takes your fancy here.