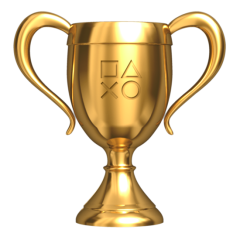 So that is that for Gran Turismo 5. As you can see 100s of official races have taken place over these last 3 and a bit years. GBRC have had an amazing turnout, with 5 members hitting over 200 official races with Carlos77744 almost nudging 300.
Though official recognition is for another day, as shortly I will work on an official awards announcement to recognize our members achievements throughout the fantastic racing we have witnessed in line with this thread created by Vague GT
These are the stats for now fully updated, from Q3 and Q4 season as well as the GBRC overall Stats.
Now Gran Turismo 6 has arrived, the reset button be will be firmly pressed, and all current stats will be archived, and GBRC will start again with Gran Turismo 6. So perhaps good news for you win ratio hunters looking to impress.
Please see link: GBRC Stats