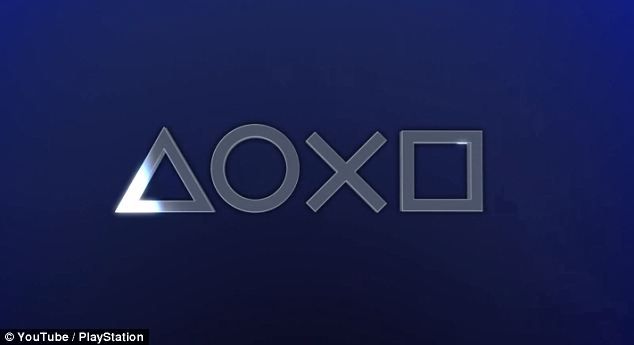 PS4 Announcement Imminent?

Sony have announced a major media event on 20th Feb 2013 at 23:00 GMT.
Major news media and industry sources are speculating that they will announce the next gen console (PS4 /Orbis).
It will be intestesting to see if we get a GT6 teaser at the same time
Update, not sure how accurate this information is but
http://m.edge-online.com/news/playstation-4-revealed/ looks interesting if the specs are correct.